Why use eKanisa?
eKanisa is a web based system, that allows churches to manage their Members, Services, Accounts, Bulk SMS, Church Events and Church Projects. Some of the portals include:
eKanisa is on Android, allowing your members to access sermons, Announcements, Hymns, Bibles, their Giving, Pledges and much more. Read More
This is the main system, housing the *Admin Portal*, Pastoral Portal, Leaders' Portal, Childrens Portal and Members Portal
This is a downloadable offline system with inbuilt English, Swahili and Vernacular Bibles and Hymns
It can be accessed through this link: Read More
Features
Check The Features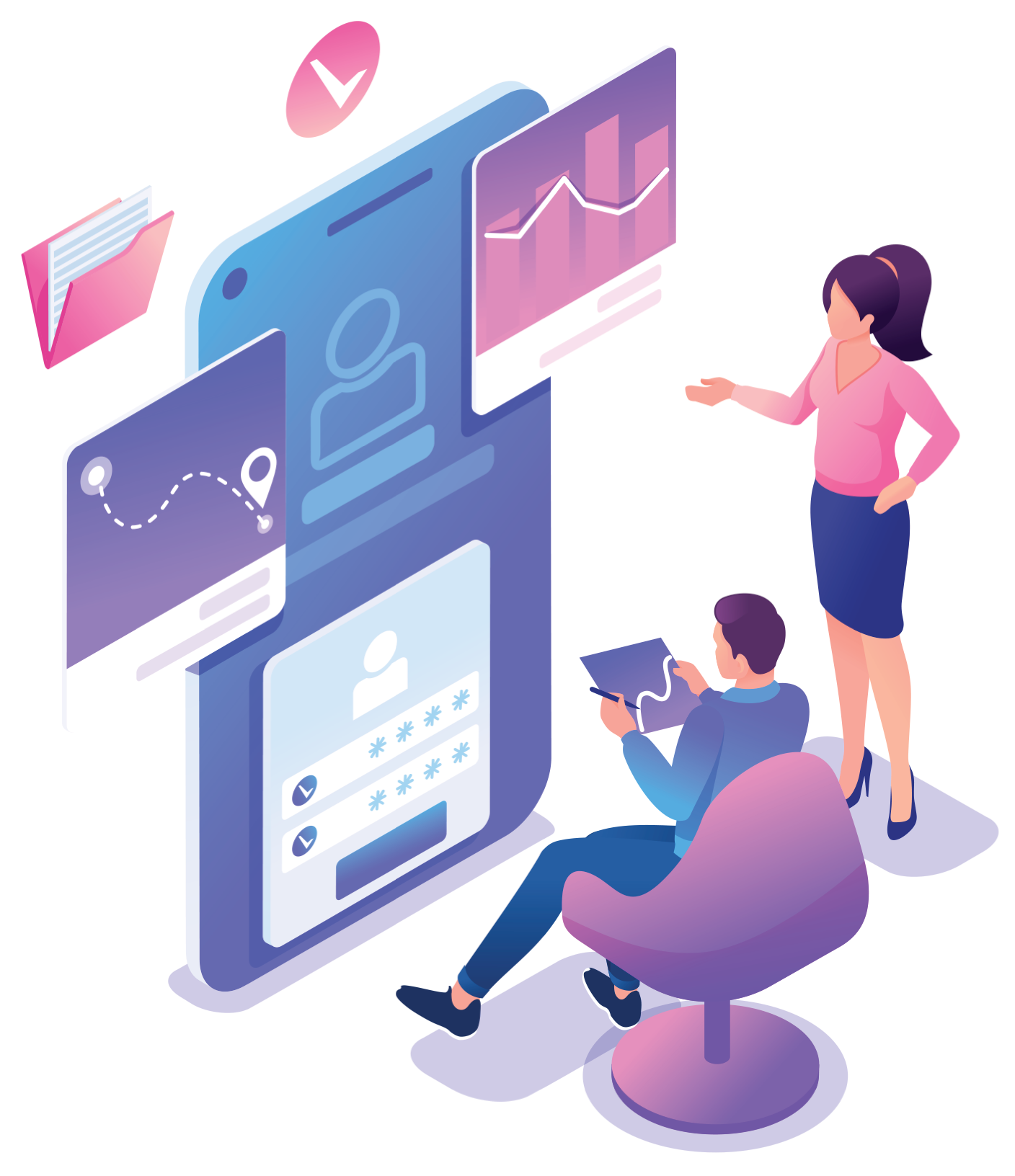 Members Management Module
This module allows you to wholesomely manage your members.
Management of All Members, Children plus their biodata.
Adding of all Church Leaders plus Tenure management.
Visitors Inclusion plus follow ups.
All Groups management including Messaging.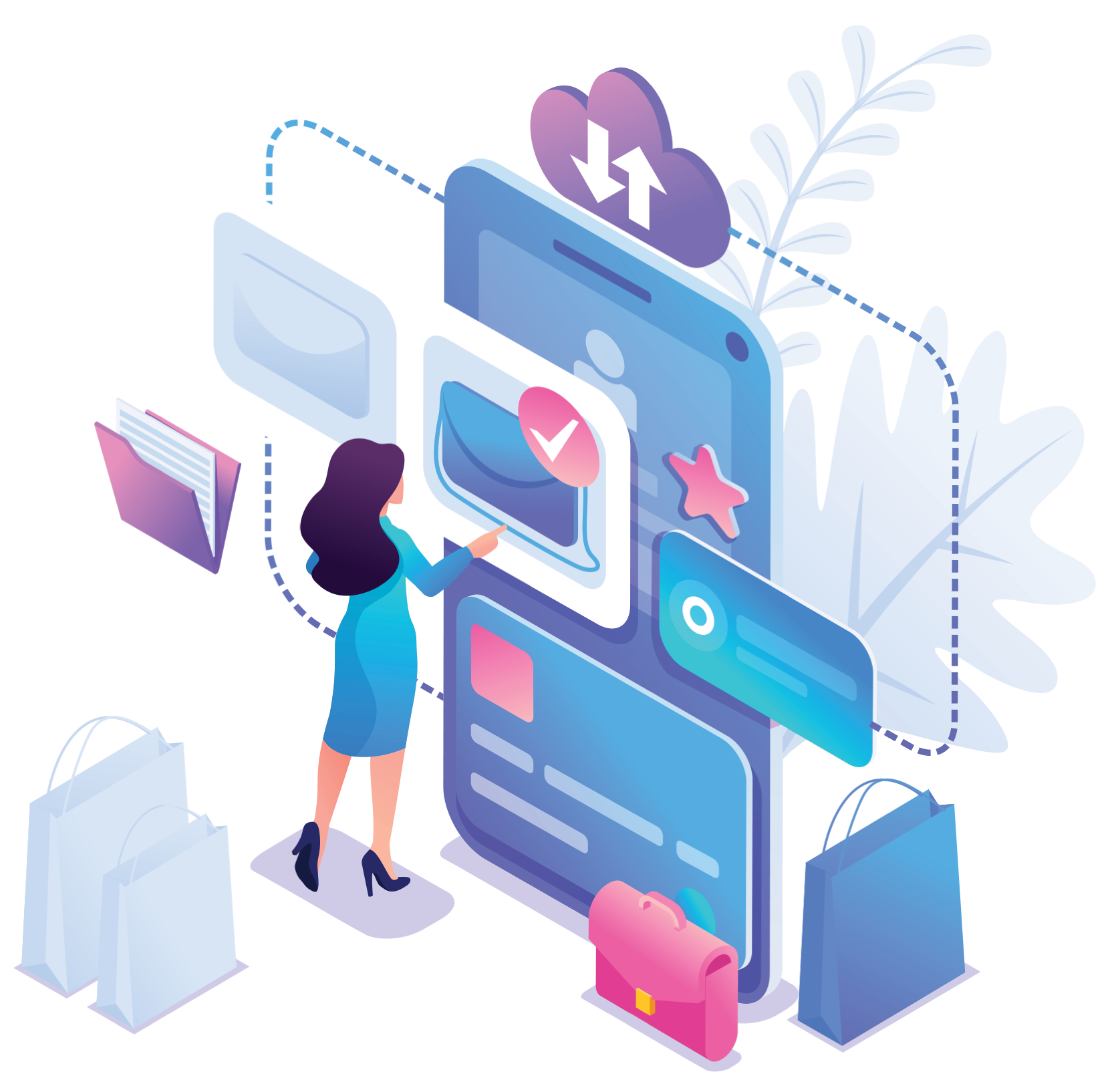 Church Accounting
Easily and efficiently manage your church accounts with eKanisa. Post your incomes, expenses, pay your salaries and generate relevant reports
Recording of Collections - with SMS notifications to givers
Free MPesa Integration
Management of Incomes and Expenses.
Salaries, Invoices and Suppliers recording and management
Reports - Incomes vs Expenditure, Ledgers and more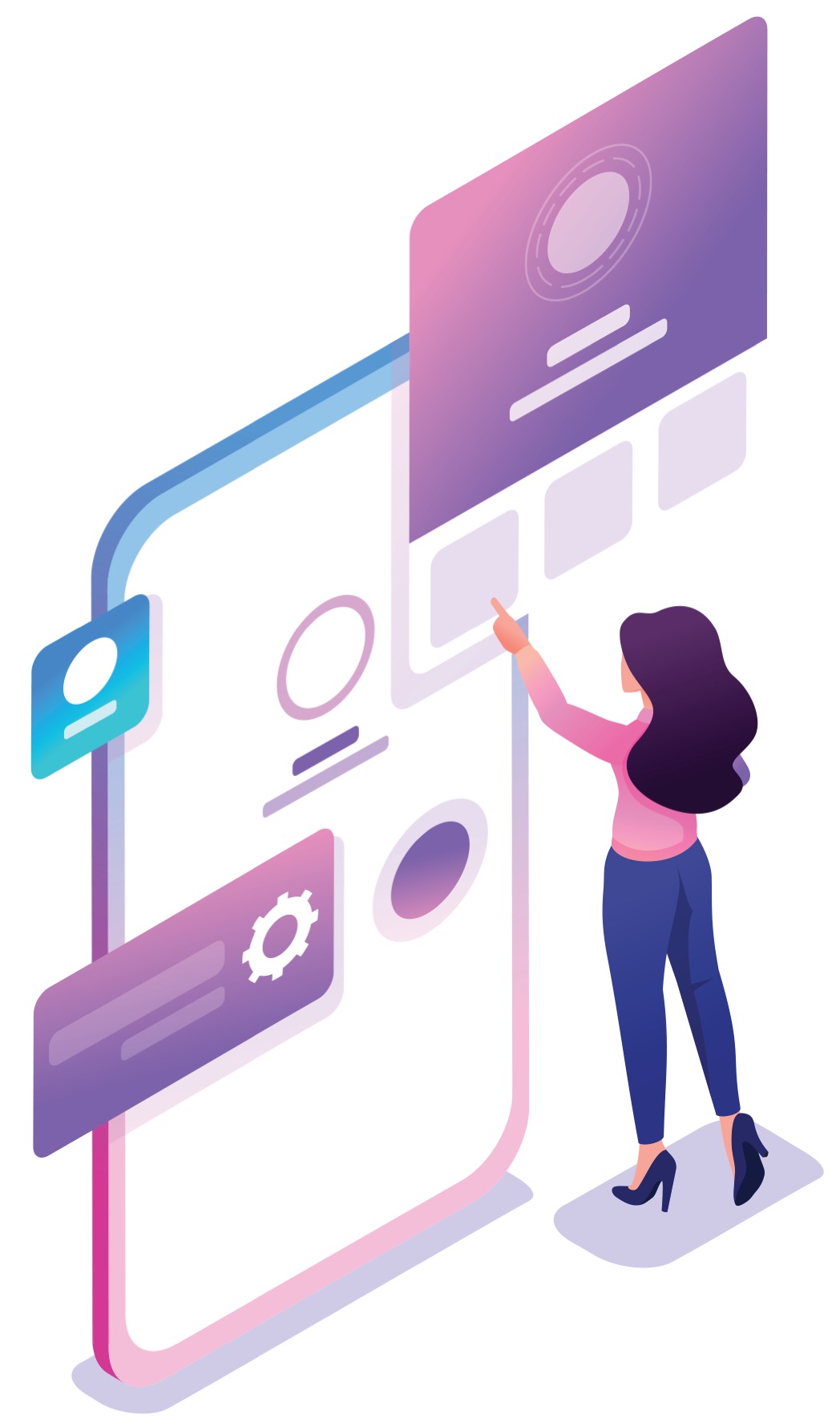 Bulk SMS
eKanisa has integrated SMS sending in all modules for easier communication in matters:
Send Personalized SMS to individuals, groups, homegroups or everyone
Schedule messages to be sent at any future date and time
Automated messages for Birthdays and Wedding Anniversaries
Automated thank you SMS for members who give via Mpesa or otherwise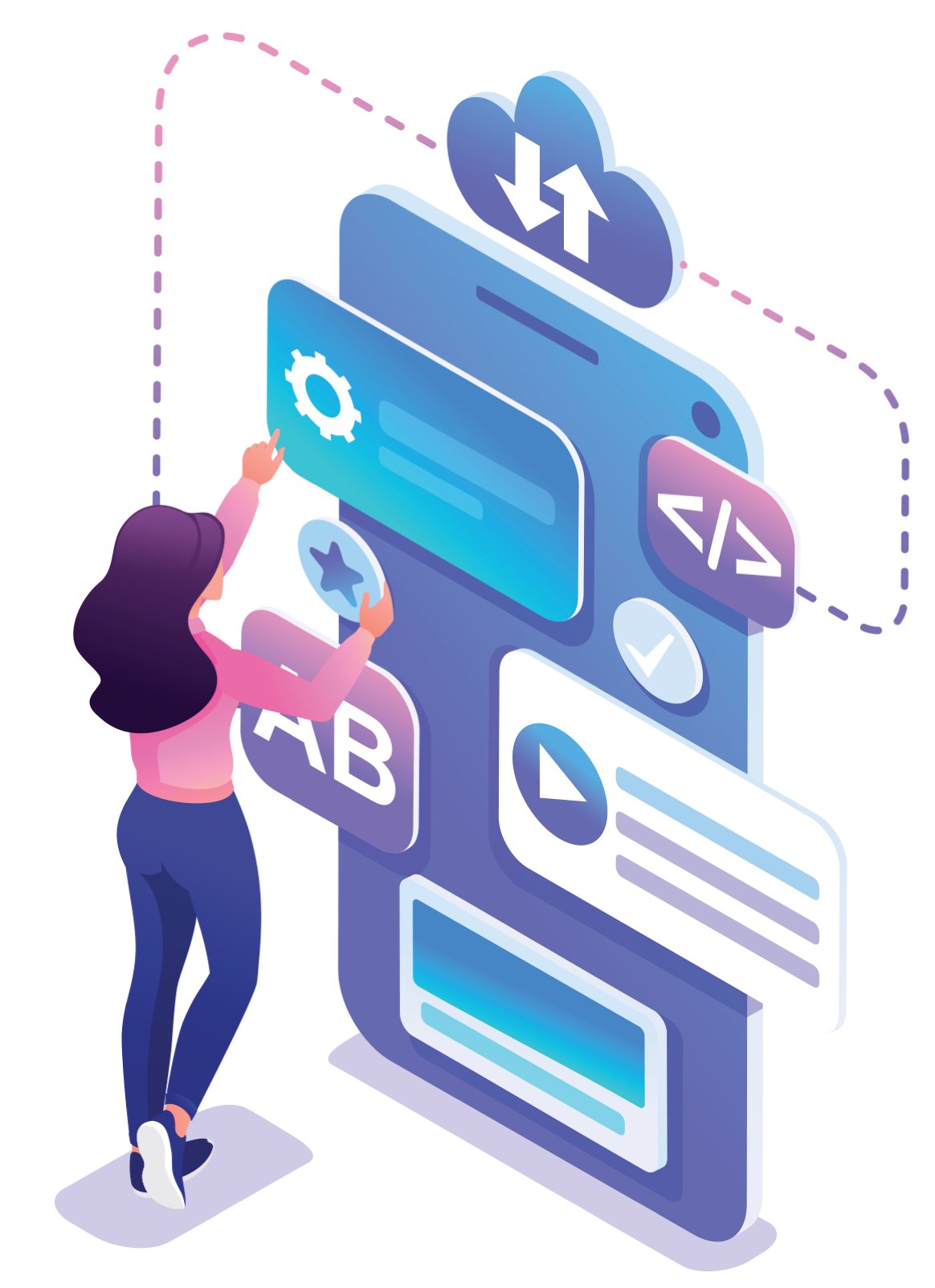 Android App
eKanisa has a mobile App, that brings together various sections for your members to access.
Some of the features include:
Ability to view Verse of the Day and the Rev's Desk
Ability to view Uploaded Sermons in audio, video, text, pdfs and doc formats
Viewing of Church Hymns, Prayers and Bibles
Allocation for Paying Pledges, Giving
Allowing for updating member profile, viewing giving reports, Classes information
Some of Our Clients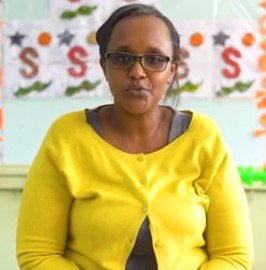 Miriam
Children Coordinator at PCEA Lang'ata
As the Children's Coordinator, eKanisa has been very helpful in Managing Children, Classes, Attendance and the very useful Check In Check Out Section that helps in Child Security. I also love the reporting and analysis
Pricing
Check our Pricing
All Inclusive
Admin Portal
Members Management
Bulk SMS
Free Mpesa Integration
Events with Pledges
Giving and Collections
Service Bookings
Church Accounting
Leaders' Portal
Childrens' Portal
* Android App (with STK Push)
Service and Classes
Pastoral Portal
Advanced
Popular
Admin Portal
Members Management
Bulk SMS
Free Mpesa Integration
Events with Pledges
Giving and Collections
Service Bookings
Church Accounting
Leaders' Portal
Childrens' Portal
* Android App (with STK Push)
Service and Classes
Pastoral Portal
Basic
Admin Portal
Members Management
Bulk SMS
Free Mpesa Integration
Events with Pledges
Giving and Collections
Service Bookings
Church Accounting
Leaders' Portal
Childrens' Portal
* Android App (with STK Push)
Service and Classes
Pastoral Portal
Simple
Admin Portal
Members Management
Bulk SMS
Free Mpesa Integration
Events with Pledges
Giving and Collections
Service Bookings
Church Accounting
Leaders' Portal
Childrens' Portal
* Android App (with STK Push)
Service and Classes
Pastoral Portal
F.A.Q
Frequently Asked Questions